No one belongs to us
10-02-2017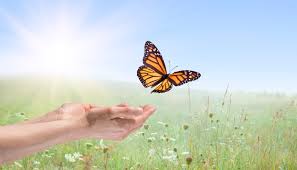 W ho is the person that you love the most in the world? Have you ever find yourself thinking that he/she is going to be there the rest of your life or that he/she is "your" partner, child or friend? This Valentine's Day breathe and let go of all those people that you hold on to with a feeling of possessiveness because then you will be able to love them more and better.
February's Zunray Spark
talks about
aparigraha
, the yogic principle of no possession, of letting go and living simple. Read, enjoy it and share!
Happy Valentine's to all!!! Aham Prema