Wellness coaching
24-06-2013
Adopt a lifestyle that flows in harmony with the rhythms of Nature.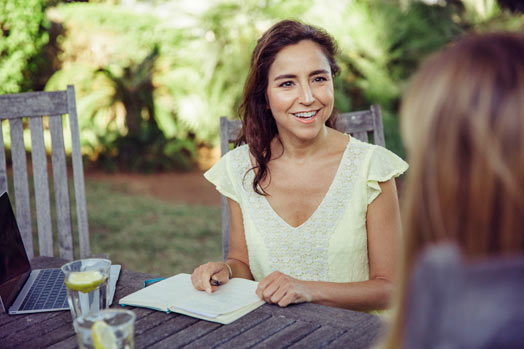 In the wellness coaching sessions we apply yoga with the intention to heal or alleviate any ailment that might be hiding our radiant and happy nature. It can help us to prevent or recover from physical-mental injuries because it promotes a state of
perfect vibration of body, mind and soul
. I use different techniques to restore natural harmony. Choose from two personal coaching modalities:
'úª
I
n-person
, we will meet in your home
'úª On-line, through video conference
Questions?
zaira@zairalealyoga.com
If you prefer:  +34 636 814 338. More about health
Radiant Living ➔
Radiant Woman ➔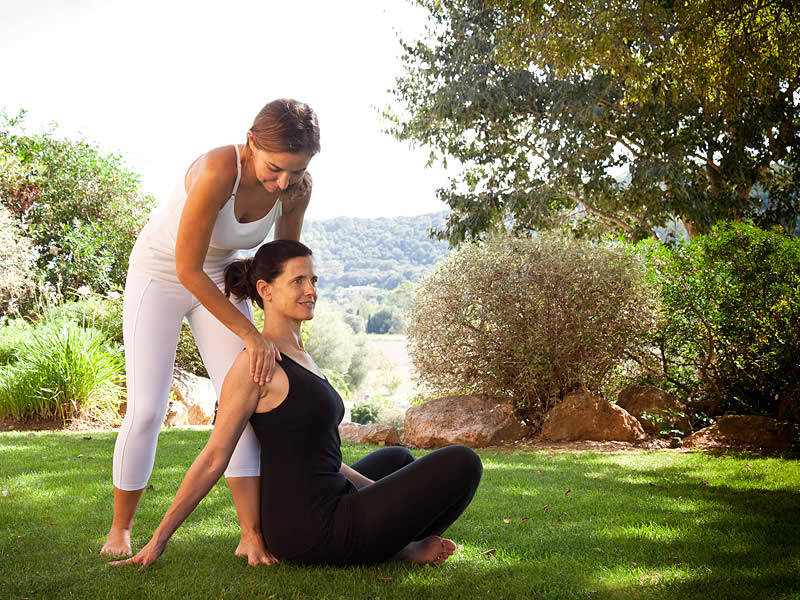 My method is an integrative approach that uses spiritual tools and holistic principles to cultivate health, restore balance and manifest true joy.
You might be familiar with the word "coaching". It refers to diverse disciplines that support you in your path towards reaching specific goals in your life. In my case, I accompany you in your way to self-discovery. In a simple, effective and enjoyable way we will work with different aspects of your life: body, mind and soul.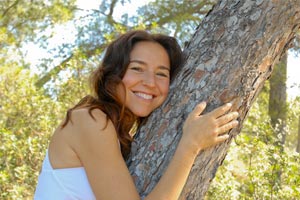 It is appropriate for those searching for a deeper approach to life. When you come to me, the  first thing that happens is that we sit for a friendly conversation about different aspects of your life, activities, nutrition, relationships, work, belief system and possible stress causing circumstances.
In each session, you and I will create a plan for your body-mind-soul full of recommendations in regards to food, ways of easing stress, physical exercise, yoga postures or transformation of emotional patterns. I will be using simple ancient tools and some new ones like the use of angelic vibration.
Questions?
zaira@zairalealyoga.com
If you prefer:  +34 636 814 338. More about health
Radiant Living ➔
Radiant Woman ➔